Give Your Child A Memory That Will Last Them A Lifetime!
Kids laugh louder at a Charley Magic Birthday Prty
My name is Charley Dobrow. Lonng Island's magician. I offer a completekaugh-packed magic show chock-full hillarious comedy, tricks, puppets, balon animals, music fun loving jokes and gags geared for your child and their guest. Adults will have fun and enjoy the show too. I wil make your child start of the show and admired by their friends.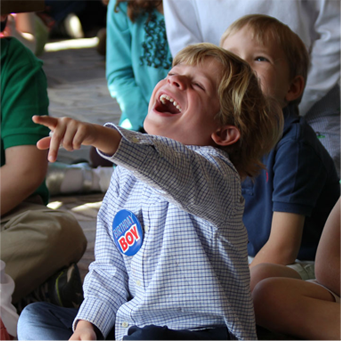 "Charley perform at my daughter's 6th birthday party. He kept everyone interested, kids and adults. He got all the children involved. Everyone had a great time, especially my daughter, she was beaming when it came time to help out with a trick. It was the best decision I ever made regarding my daughter's birthday Celebration" -Jo-Ann S., Smithtown, NY
" I had Charley entertain at my son's 8th birthday party. He was amazing and very professional! Everything was so well organized. My son said it was his best party ever and apparently All the kids were talking about magic on their way home. Thanks for a great show you were pleasant and easy to work with." -Beth K. Massapequa, NY